We do a lot more than just commercial work, too. We also handle quiet title actions, partitions, real estate devise issues (inheritance and heir property), etc.
Your Alabama Real Estate Attorney
As a local lawyer familiar with the way local legal customs and statutes operate, Amanda B. Cook, Attorney-at-Law is available for all your residential and commercial real estate law needs.
Whether your transaction is simple or complex, Amanda is up to the challenge and ready to help you.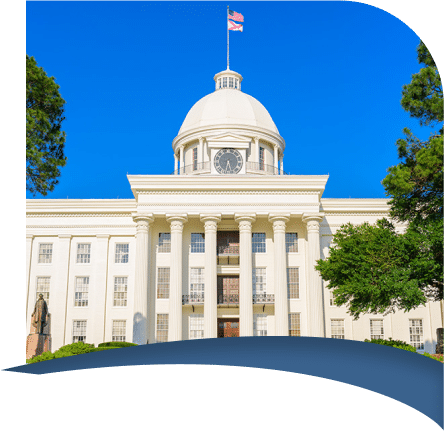 Representing Your Interests
As a property owner, it's in your best interest to be well-represented in real estate law.
That's where Amanda B. Cook can help by walking you through your upcoming transaction and helping it go off without a hitch.
Here to Counsel & Serve You
Invest in your financial future by contacting Amanda B. Cook's real estate law service.
Whether you are negotiating over real estate or dealing with a legal issue that has arisen over a previous agreement, we have the knowledge necessary to negotiate the deal or litigate the issue for your best benefit.
We serve our clients with respect to:
Commercial lease agreements 

Tax sales, redemption, and applications for excess funds

Easement and access issues
Zoning and planning issues
Leases (Drafting and Litigating)
There are many other issues that can arise that revolve around Real Estate use and purchase.
Whatever your needs, we are here to help you through every step of the way. Contact Montgomery real estate lawyer Amanda B. Cook to schedule a consultation.