MONTGOMERY SOCIAL SECURITY and DISABILITY ATTORNEY
Get Personalized Service from Alabama's Trusted Advisors
Your boutique law firm that delivers experience and personal care to each individual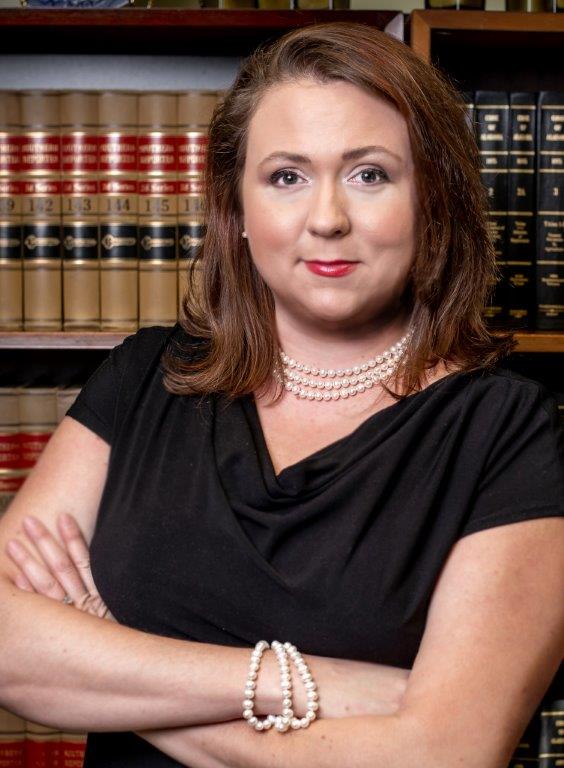 A Montgomery native with a background in business and the arts, Amanda B. Cook is a dedicated lawyer who takes a holistic approach to serving each individual client's needs.
Our company culture is dedicated to our clients in a way that gives each individual peace of mind in the legal process. We make sure that you are never alone in whatever challenge you face. We are your trusted advisers in law, in business, and in life.

The attorneys at Cook and Associates have experience in achieving excellent results in real estate title issues, negotiations, contracts, and litigation.
We successfully represent our clients on many types of Real Estate issues, such as:

SOCIAL SECURITY and DISABILITY LAW
Amanda is familiar with the Social Security application system and wants to help you get the benefits you deserve. Whether you're applying for Social Security due to a recent disability or have been denied benefits after submitting your application, Amanda B. Cook Attorney At Law is here to help you.
If you're looking for assistance in navigating the complex process of applying for Social Security benefits, you can count on the services offered by Amanda B. Cook Attorney At Law.


Our attorneys are experts at navigating the extremely complex United States immigration system by helping our clients procure family visas, employment visas, business visas, and claims for asylum. Navigating the system is no small task. It takes effort and a keen attention to detail. Our skilled team can address your unique needs in a holistic way that gives you peace of mind throughout the entire process.
Contact us to schedule your consultation
"I was very pleased with her services. Amanda Cook worked very hard on my case."
"Amanda Cook did a great job in representing me both effectively and professionally. In our first meeting Amanda spelled out our strategy and executed it perfectly. I would recommend Amanda for any legal situation where you want a fair legal outcome! I could not have asked for a more caring and knowledgeable Attorney."
"I was thrilled with my representation. Excellent service."
"Amanda Cook has a way of making you feel at home and she is very efficient as well as her staff."