If you face challenging legal problems, she will help you get back to doing what you do best.
At the law office of Cook and Associates Attorneys at Law in Montgomery, Alabama, we provide exceptional representation and support to those who face serious and complex immigration, real estate, and disability law issues throughout the state. Our team of professionals offers unmatched legal counsel, and we have become one of the leading legal practices in the region for those dealing with any of the following:
Our law firm's founder, attorney Amanda B. Cook, has years of successful legal experience and a diverse background that make her well-suited to handle your unique legal needs, no matter the level of complexity.
A Montgomery native, Ms. Cook has deep ties to our community, and we promise to do whatever we can to help you resolve your conflicts and find the favorable outcomes you seek as efficiently and cost-effectively as possible.
When you work with us, you can trust that we will sit with you and discuss your needs so that we can provide the solid, practical advice you need to make the best-informed decisions on the matters that affect your case. No issue is too large, and we have earned top ratings and many positive reviews from our satisfied clients.
To find out more about how Cook and Associates Attorneys at Law can best help you achieve your goals of living and working in the United States or for any matter affecting your company, your property, or your future, you can call our law office to schedule an appointment for an initial consultation.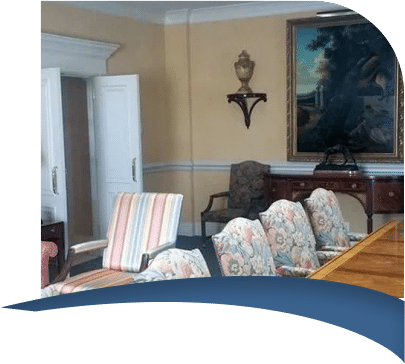 Amanda B. Cook, Counselor at Law is a boutique law practice located in Montgomery, Alabama. Our founding member is Amanda B. Cook, Attorney-at-Law.
Business Entity Records
Our business is registered with the Alabama Office of the Secretary of State [1].
Business Entity Name

Cook and Associates, Attorneys at Law

Entity Type

Domestic Limited Liability Company
Nature of Business

Practice of Law and all other Lawful Purposes
Memberships & Affiliations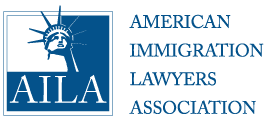 FOOTNOTES: Amanda B Cook. "COPYRIGHT AND FREEDOM OF EXPRESSION: SAVING FREE SPEECH FROM ADVANCING LEGISLATION" (2012)
Contact us to schedule your consultation
What Our Clients are Saying
"I was very pleased with her services. Amanda Cook worked very hard on my case."
"Amanda Cook did a great job in representing me both effectively and professionally. In our first meeting Amanda spelled out our strategy and executed it perfectly. I would recommend Amanda for any legal situation where you want a fair legal outcome! I could not have asked for a more caring and knowledgeable Attorney."
"I was thrilled with my representation. Excellent service."
"Amanda Cook has a way of making you feel at home and she is very efficient as well as her staff."