Marriage Green Cards for Foreign Fiancé(e)s: How to apply for a K-1 Visa (90 Day Fiancé Visa)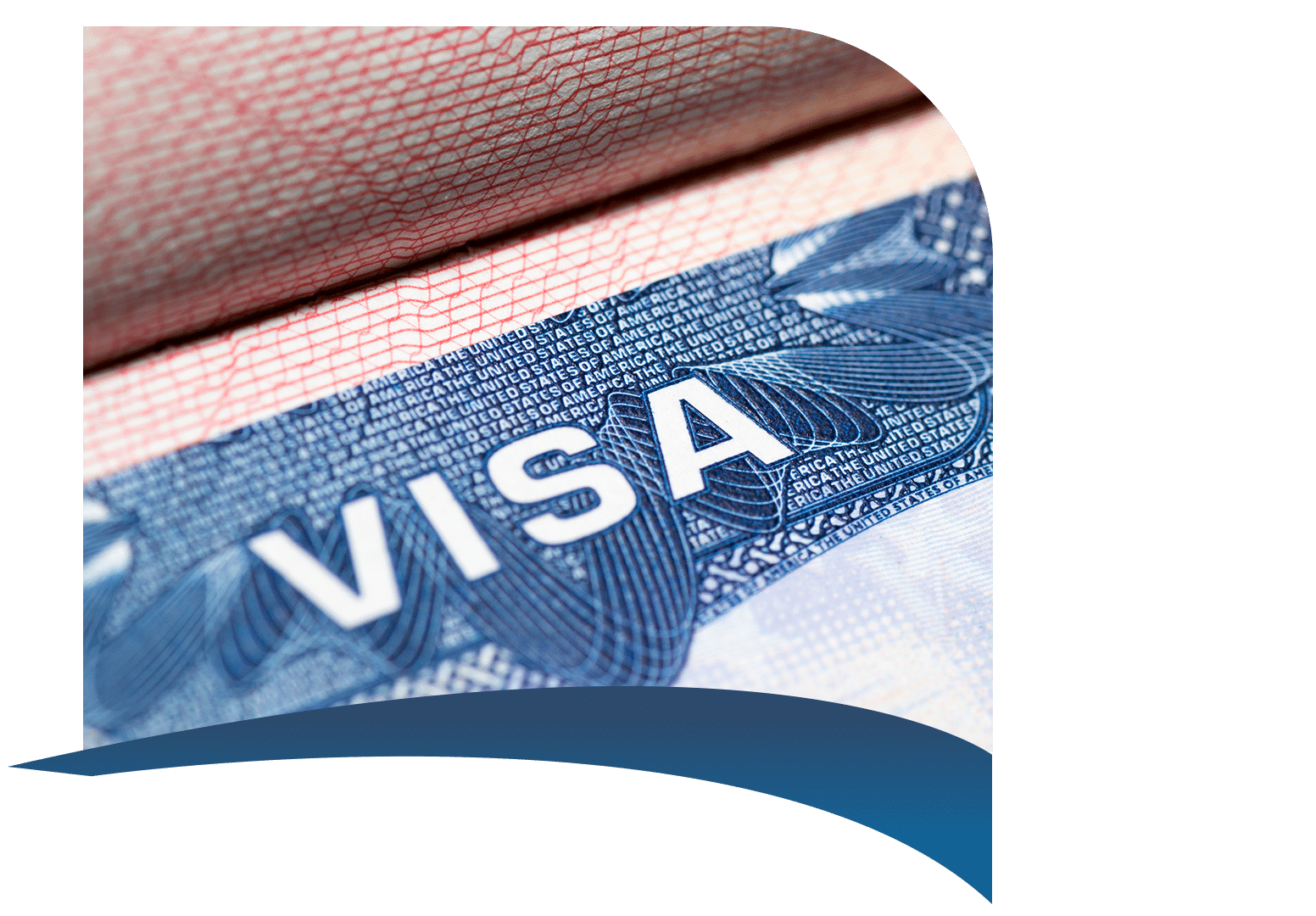 A US citizen can sponsor a foreign fiancé to come to the United States on what is known as a K-1 Visa. After the couple is married, the intending immigrant spouse can apply to become a lawful permanent resident in the United States.  Technically speaking, a K-1 visa is classified as a "nonimmigrant visa". But practically, a K-1 visa is really more like an immigrant visa, in that the US Department of State and US Citizenship and Immigration Services accepts that those who enter the US with a K-1 visa do intend to immigrate to the US.
First, the citizen should file a Petition for Alien Fiancé (form I-129f) with the United States Citizenship and Immigration Services (or USCIS for short), and pay a fee. The citizen can also sponsor the fiancés' children if those children qualify. Many supporting documents will accompany the application. According to US immigration law, lawful permanent residents cannot sponsor their fiancées for immigration benefits. Once USCIS processes the visa application, it sends an approval notice to the National Visa Center (or the NVC for short). Next, a fee is paid to the NVC, and then it will forward the entire application package to the department of state. Finally, the package is then mailed overseas to the embassy or consulate where the alien fiancé lives.
Before entering the United States, the foreign fiancé will have to do several things. First, he or she must obtain a police clearance certificate from local police. There is also a required medical exam. Finally, the fiancé will attend an interview with with a consular officer in his or her home country. If the alien fiancé does not live in his or her home country, s/he can process in his or her current location.
At the interview with the consular officer at the US embassy, the fiancée will be either granted or denied a visa. Usually, the fiancé will need to take all of the original documents filed with the first petition for alien fiancée, as well as his or her current passport. Sometimes the foreign fiancée will be given a visa at the interview. Sometimes the fiancé must leave their passport with the consular officer, which will be mailed to the fiancée with the visa.
After the foreign fiancé receives a visa, he or she can prepare for arrival in the United States. After arrival in the United States, the couple should get married within 90 days. After the couple is married, then the immigrant fiancée can file for adjustment of status, or in other words, apply for a Green Card.
The visa process and related paperwork for a US fiancee visa can be deceptively straightforward. Many visa applicants think that they can handle the process themselves, but there are lots of problems that can arise with an application which the couple may not be prepared to address.
Many common problems can arise during a K-1 applicant's processing. Sometimes, the couple has not met in person in the past two years (or can't afford to). Sometimes problems can arise when either of them have been married before. A couple can also experience problems when either of them have ever been arrested. And a big problem especially for young couples can happen when the citizen sponsor does not make enough money to support the immigrant fiance according to USCIS form I-864P.  An experienced immigration attorney can guide the couple in dealing with these issues.
If the couple has any questions about these or other inquiries on their USCIS form I-129f, then they should seek out an experienced immigration attorney to help them with their problems. An experienced immigration lawyer can help a couple gather all of the necessary documents in order to successfully support the applicants processing. If there are deeper issues, an experienced attorney can even help with situations that might call for an extreme hardship waiver.
Here are some tips on avoiding red flags in your application:
Make sure to highlight any common ground you and your fiancée have used to form a bond with each other.

Make sure to involve your friends and family in your relationship, so that you can get affidavits from them that will testify to your love.

Keep physical evidence of the couple having met within the past two years, save all receipts, tickets, itineraries and photos.

Be upfront and honest about disclosing any and all prior arrests and marriages. Talk to an immigration attorney if you have the slightest feeling that you need to.

Save all communication between the couple about meetings and future plans. Keep the content clean but thorough.

Be truthful about all questions on the I-129f form, even those that seem like they may not matter. If you have any fears, do not hesitate to speak to an experienced immigration attorney, we can usually help!