How to Get a Green Card and Live Permanently in the United States
Your boutique law firm that delivers experience and personal care to each individual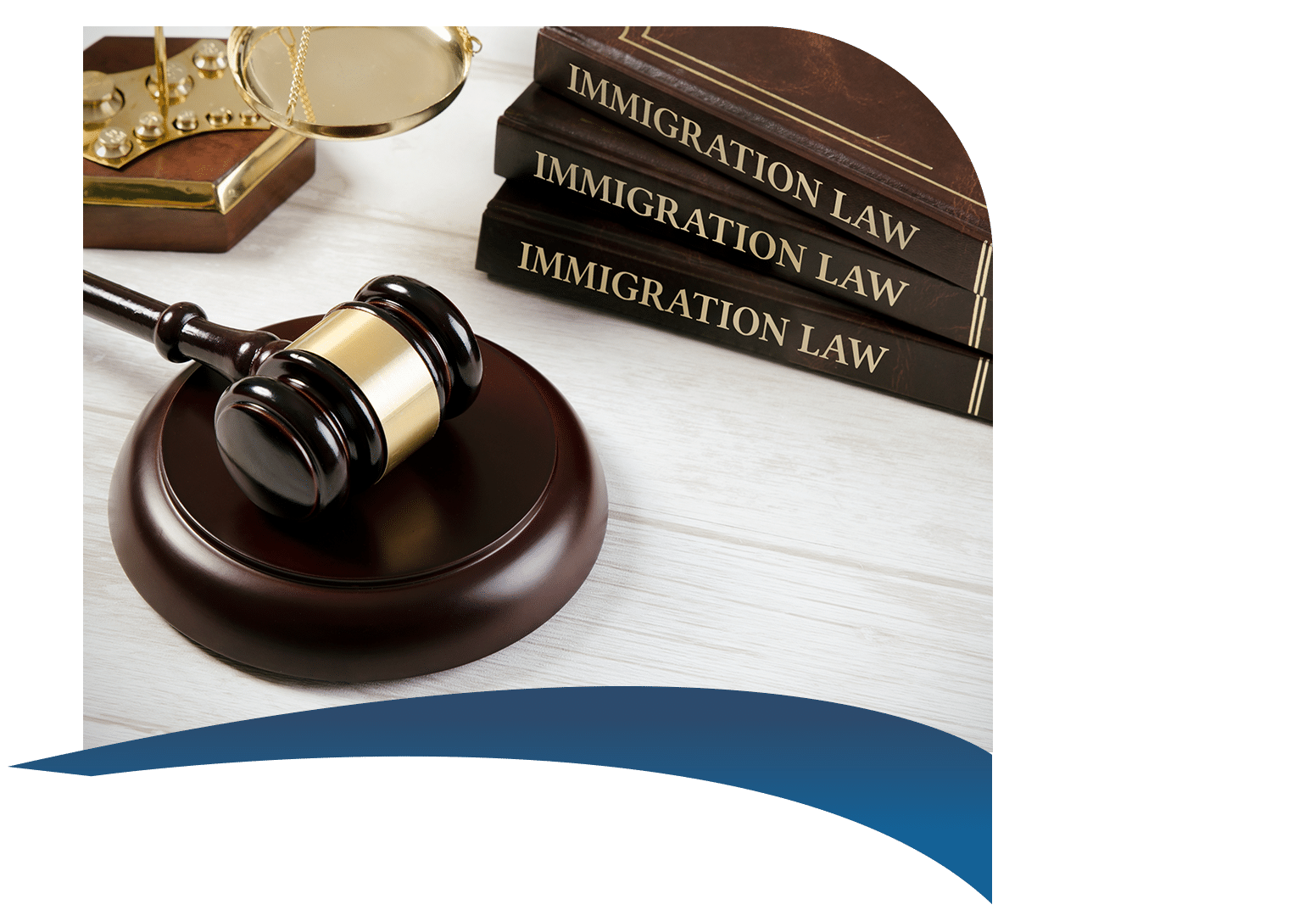 Live Permanently in the United States
There are two main grounds to become a green card holder so that you can live and work in the United States. These two immigrant categories are:
The first basis of obtaining a green card is to get a family member to sponsor you for a permanent resident card. If you want to get a green card through family, you will have to have a family member who is either already a US Citizen or US permanent resident.

A US Citizen who is over the age of 18 can sponsor his or her minor, unmarried children as well as his or her spouse. If the citizen is over the age of 21, he or she can also sponsor parents and brothers or sisters. A citizen can sponsor more than one family member for a green card as long as the citizen's income meets the requirements

A US permanent resident can sponsor only his or her unmarried children or spouse.

There are several  other ways to obtain a green card that we discuss in other articles. These include  asylum, 'cancellation of removal', entrepreneurship, or as a special immigrant (religious worker, juvenile, etc). Follow those links to find out more. Same sex, gay, or homosexual citizens and permanent residents can now also sponsor their spouses.
The second basis for obtaining a green card is employment. If you are qualified, an employer can sponsor you to live in the United States. You will have to obtain a job offer in the United States first. The employer has to obtain a labor certification, pay filing fees, attempt to recruit US workers, and go through many complicated and difficult compliance steps before it can hire a foreign worker. Although any job can be qualified for a permanent green card holder, it is easier to qualify jobs that require high levels of education such as masters or doctoral degrees. Once an immigrant determines whether he or she can qualify for a green card through a family member or through a US employer, it is time to apply for a green card! There are two different ways to do so, depending on whether the immigrant is located inside or outside of the United States.
Obtaining a green card while present in the United States is sometimes also referred to as "Adjustment of Status" or "AOS". If you entered the United States legally and have married a US Citizen or gotten a permanent job offer, you may be able to adjust your status while staying inside of the United States and should contact an experienced immigration attorney. Your attorney will help you file an application for adjustment of status with citizenship and immigration services, or "USCIS".
Obtaining a green card before traveling to the United States is sometimes referred to as "consular processing". There are some extra steps in consular processing that require approval through the Department of State. Your family member or US employer will file a petition with citizenship and immigration services, and once that petition is approved it will be forwarded to the national visa center and the department of state. Once the department of state receives the petition, you will be able to make an appointment at the US Embassy or Consulate in your country.  You will also be given instructions on where and how to take a medical exam near the US Embassy or Consulate.
Once you have your interview and are approved, you will be issued an immigration visa, which will allow you to travel into the United States. Sometimes, if you might have to wait for a "priority date". This is because the United States only issues so many visas per year for certain categories of immigrants, and USCIS will give approved applicants a "priority date" that established their place in line for entry.
This article explains how to get a green card in a very simple way. The steps you actually need to take are very complicated and there are many pitfalls along the way. The best way to get a permanent resident card is to talk to an experienced immigration attorney who can help you navigate the complicated immigration system.